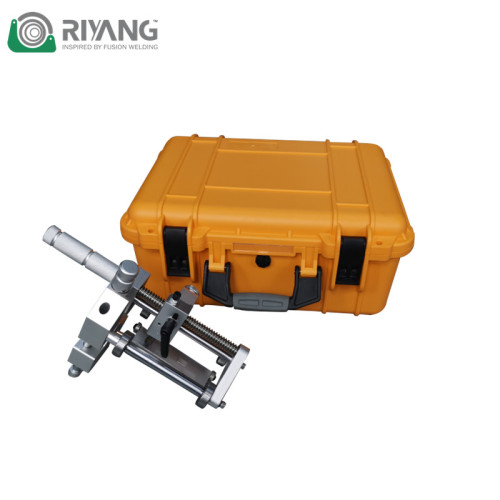 Uniprep Scraper GOPHER 400 | RIYANG STORE
propriedade
Certificate

CE, ISO9001
Packing Material

Plastic Box
MOQ

1 set
Descrição
Uniprep Scraper GOPHER 400

The uniprep scraper GOPHER 400 is easy to use, fits irregular-shaped pipes, and has excellent performance characteristics.
Manually operated mechanical rotary scraping tool for removal of the outer surface of PE pipe.
Uniprep scrapers incorporate a hardened blade and give a controlled depth of cut.
Available for pipe sizes between 110mm and 400mm.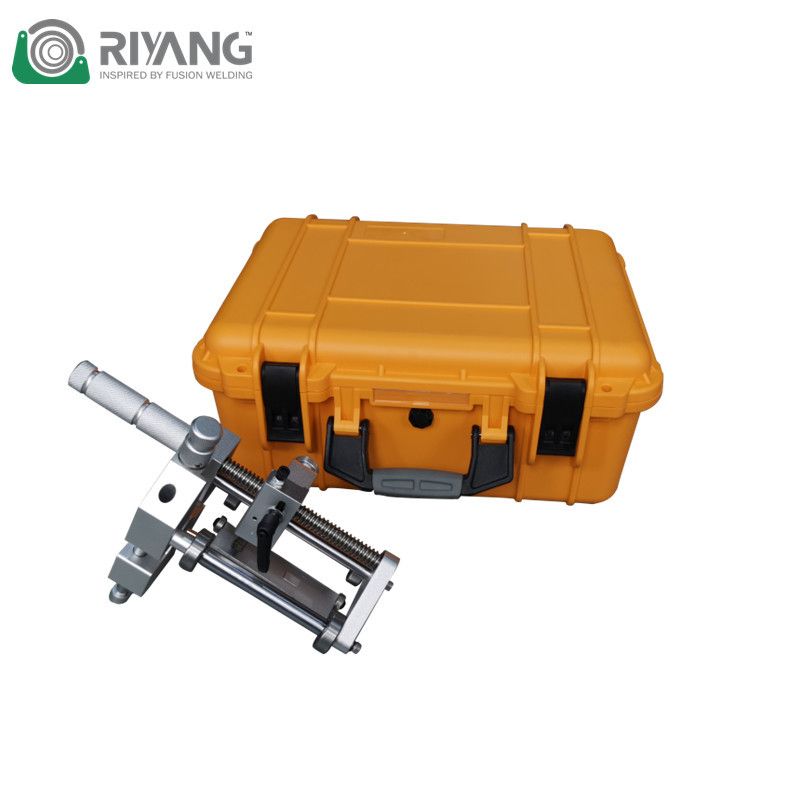 Including
- Scraper toolset for pipes OD 110mm - 400mm
- Maintains mechanical scraping across the whole joint area
- Faster scraping action
- Hardened blade
- Controlled depth of cut