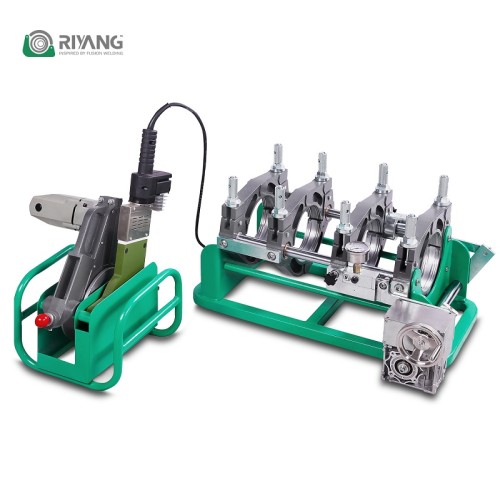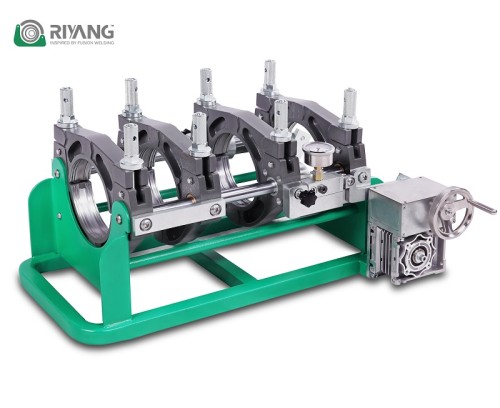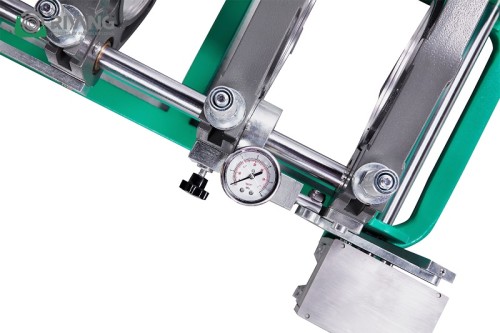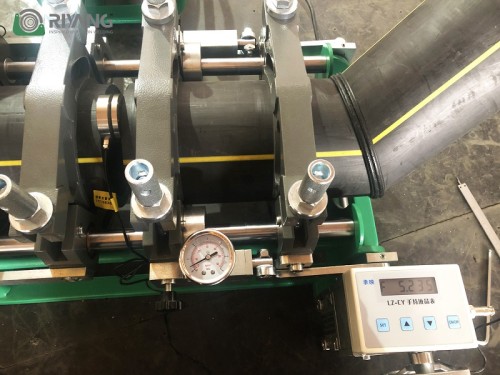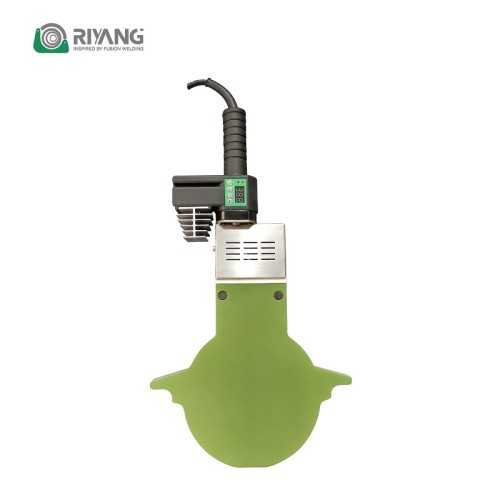 Manual Butt Fusion Machine V160M PLUS 50MM-160MM (2" IPS - 6" IPS)
propriedade
Certificate

CE, ISO9001
Packing Material

Plywood Box
MOQ

1set
Range in inch

(2
Descrição
Manual Butt Fusion Machine V160M PLUS 50MM-160MM (2" IPS - 6" IPS)

Riyang V series M is an on-site manual butt fusion welding machine with a pressure gauge.
It is used to butt weld pipe and fittings such as elbow, tees, wye, and flange necks without any additional equipment by simply adjusting the clamps and drag bar.
It is suitable for welding plastic pipes and fittings made of HDPE, PP, PVDF, and other thermoplastics material.
Product Details

WELDING RANGE O.D.

50MM - 160MM

POWER SUPPLY

1.8KW

POWER SUPPLY

220V±10%, 50/60HZ

TEMPERATURE RANGE

MAX. 300ºC

GROSS WEIGHT

74KGS


PACKING DIMENSION

450*480*420 MM

PACKING MATERIAL

PLYWOOD BOX

380*420*570 MM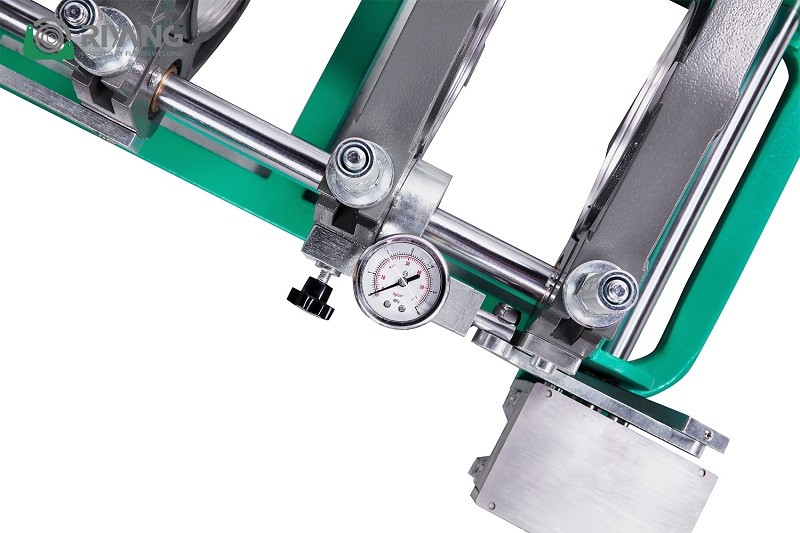 What's special about the V160M PLUS?

- Pressure control is more accurate, can match the hydraulic mode, there're full of spring-pointer type in the market, the longer it operates the higher the error rate will be, as the spring will lose elasticity. Our pressure gauge is oil pressure type, which is installed with the cylinder cavity, which is equipped with a seal ring, can detect accurate pressure.
And RIYANG data logger is also compatible with it.