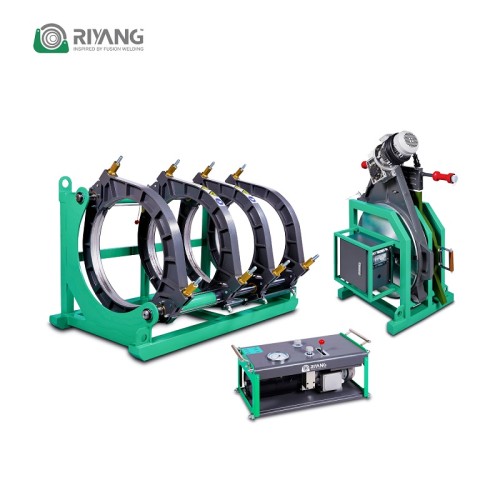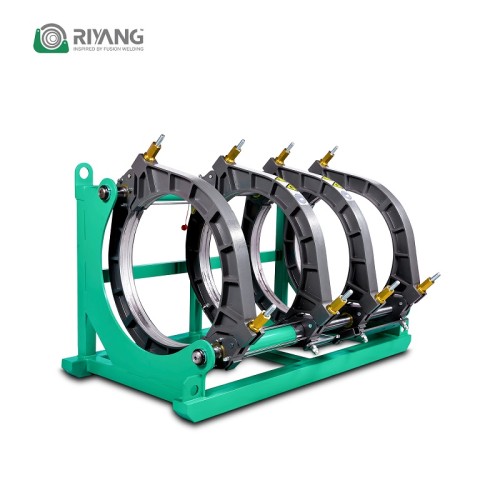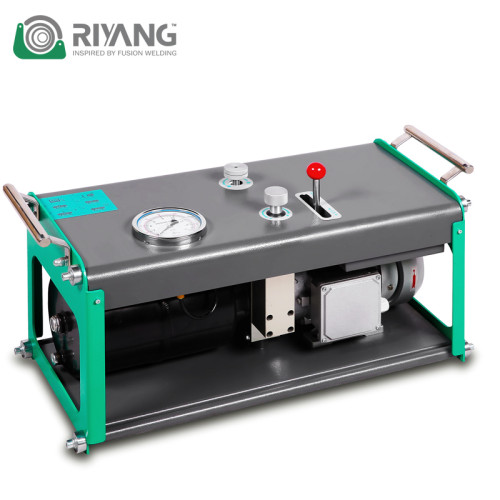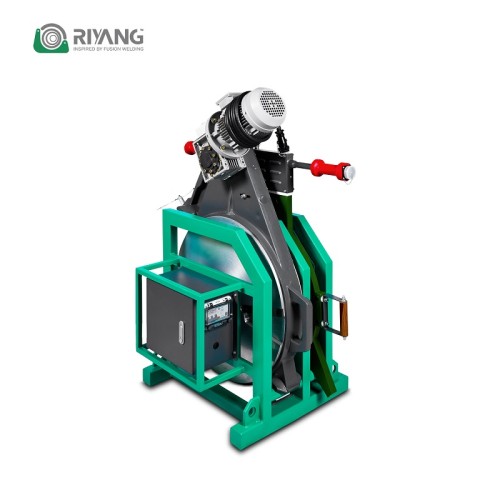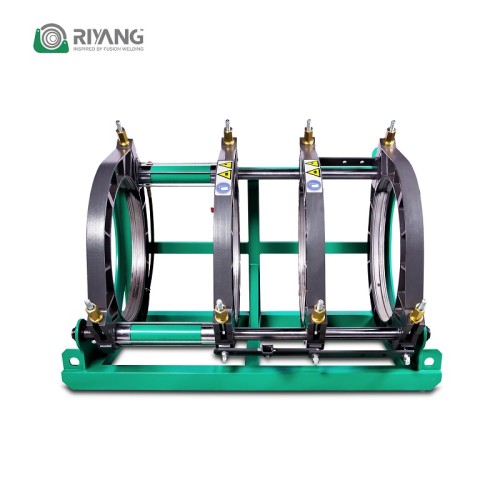 Hydraulic Butt Fusion Machine V630 315MM-630MM (12" IPS -24'' IPS) | HDPE fusion machine manufacturer
propriedade
Certificate

CE, ISO9001
Packing Material

Plywood Box
MOQ

1set
Working Range in MM

315mm - 630mm
Working Range in Inch

12 - 24Inch
Working Pressure Range

0 - 120Bar
Descrição
Hydraulic Butt Fusion Machine V630 315MM-630MM (12" IPS -24'' IPS)

V630 is an on-site poly welding machine suitable for welding plastic pipes and fittings made of HDPE, PP, PVDF, and other thermoplastics material.
The machine is used to butt weld pipe and fittings such as elbow, tees, wye, and flange necks without any additional equipment by simply adjusting the clamps and drag bar.
Product Details

WELDING RANGE O.D.

315MM - 630MM

PISTON AREA

POWER SUPPLY

380V±10%, 50/60HZ

TEMPERATURE RANGE

MAX. 320ºC

HEATER POWER

9.3KW


PACKING DIMENSION

1600*1130*1100 MM

TRIMMER POWER

1.5KW

1030*720*1350 MM

PUMP POWER

1.5KW

800*350*400 MM

WORKING PRESSURE RANGE

0 - 120 BAR

GROSS WEIGHT

739KGS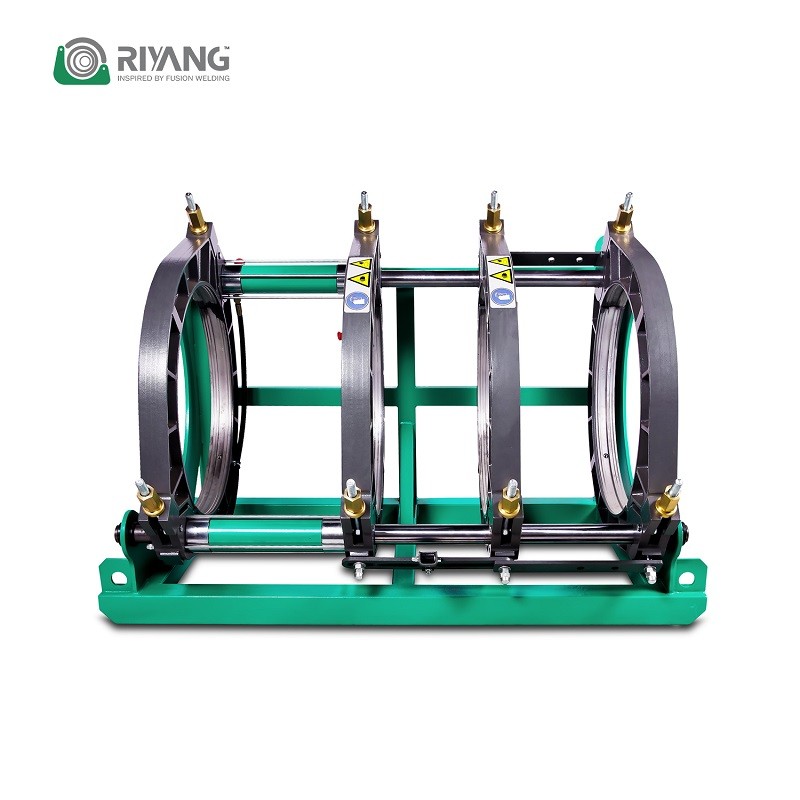 Basic Frame
Featured by

- Oil seal kit, origins from Germany, make sure that the pressure performance stays in a more stable way.
- 4sets quick coupling helps the operator to prepare the machine better before and after welding, and we use STUCCHI which from Italy ensures no hydraulic oil leakages when unplugging or plugin.
- Using an integral shaft (top chromate treatment) instead of the assembled shaft, ensure the chassis strength to avoid possible frame twist or deform when dragging the pipe with extreme parameters.
Heating Plate
Featured by

- We use Dupont from the USA for coating the heating plate, which is the best in the industry. It's many stickers on an aluminum plate, more non-sticky to plastic pipes surface. The temperature deviation of different points on the heating plate is 2-3 degrees (small size machine) and 5-6 degrees (big size machine).
Trimmer
Featured by

- High-quality drill, which can do 220V, 3phase as an option.
Electrical box Assy.

Featured by

- Temperature-controlled switch when the temperature-controlled switch is off, all the aviation plugs are not live, even the power cable connected with the power source. It is quote safe to connect or disconnect the plugs before or after welding.
- Very well-connected wires and a more reasonable layout. Each wire is marked with the corresponding numbers, thus giving more convenience to do the troubleshooting when a failure happens.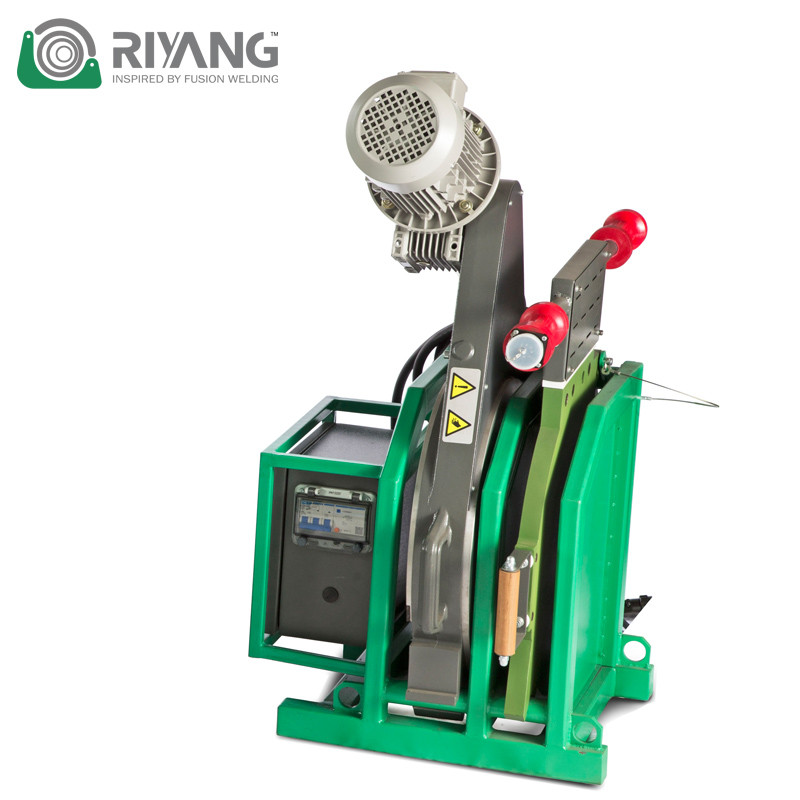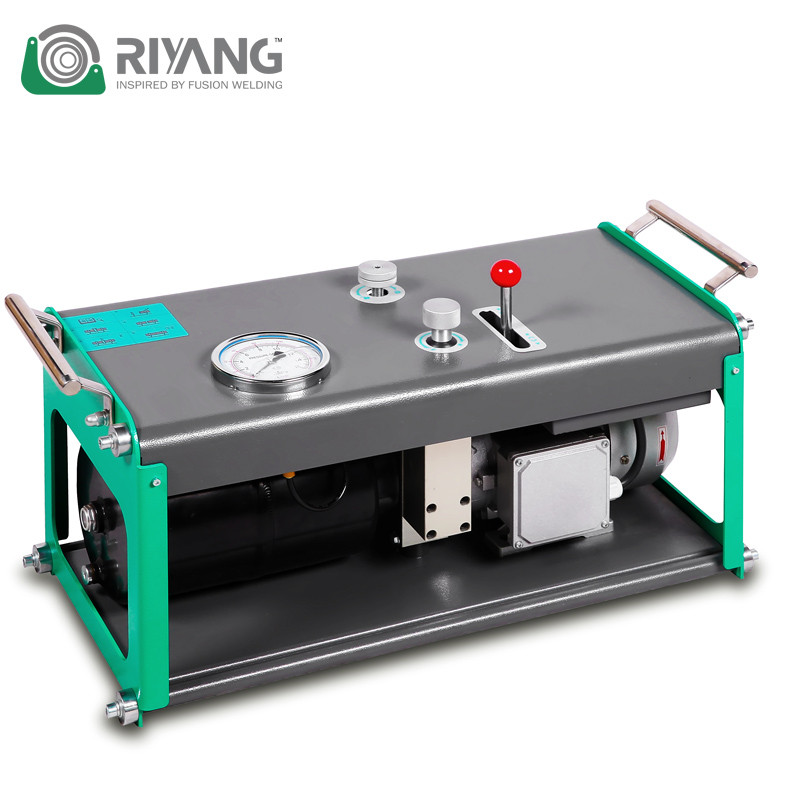 Hydraulic Power Station
Featured by
- Solid relays have a bigger load capacity and working in a more stable situation, which has a much longer life.
- The circuit breaker works with an electricity leakage protection switch. Including the earth wires, there're 2 elements to activate the protection when electricity is leaking.
- Non-fan motor (small size machines), waterproof, sand-proof, and dust-proof at a higher level. The motor provides sufficient/full power to provide support for hydraulic power.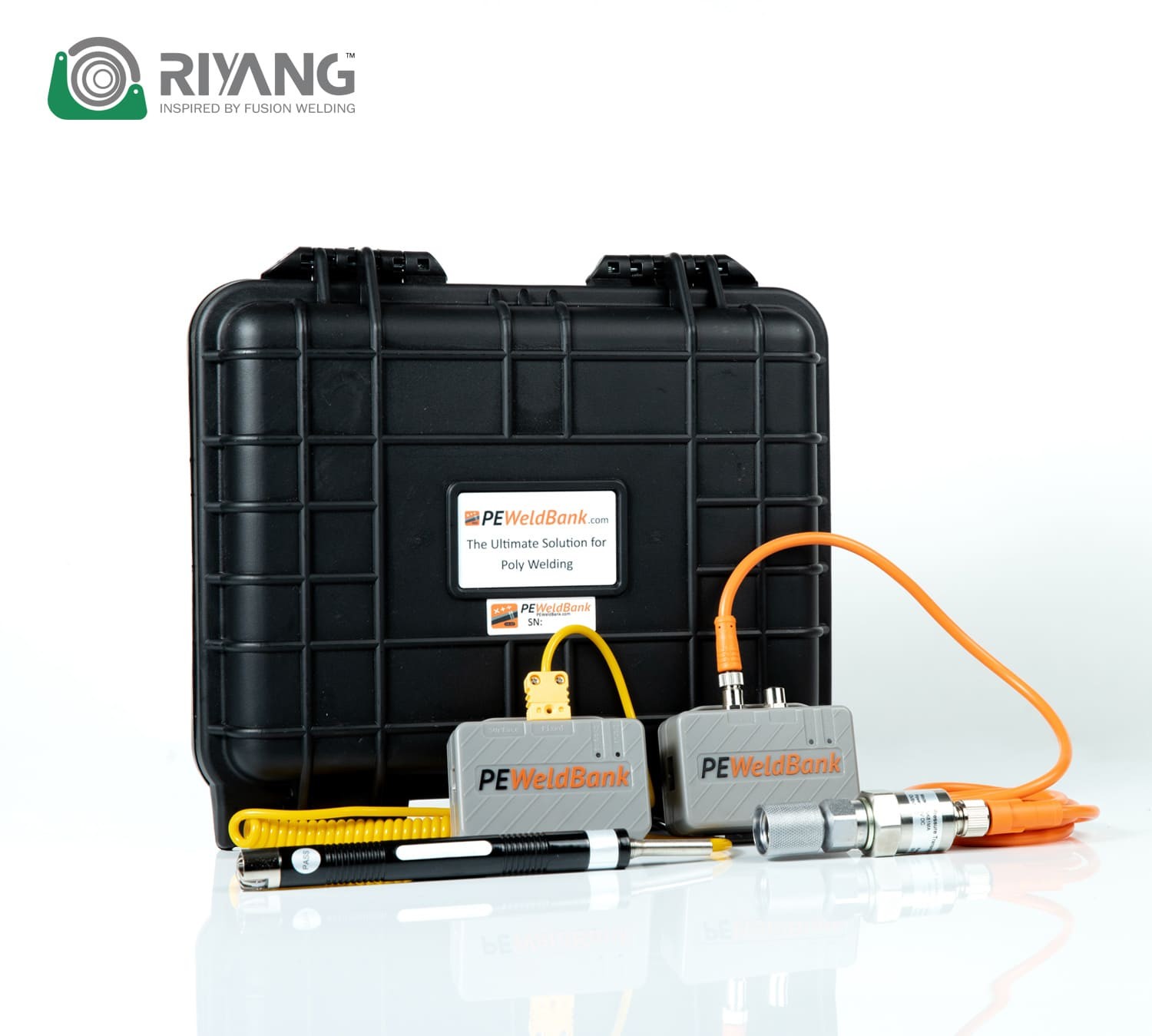 Data Logger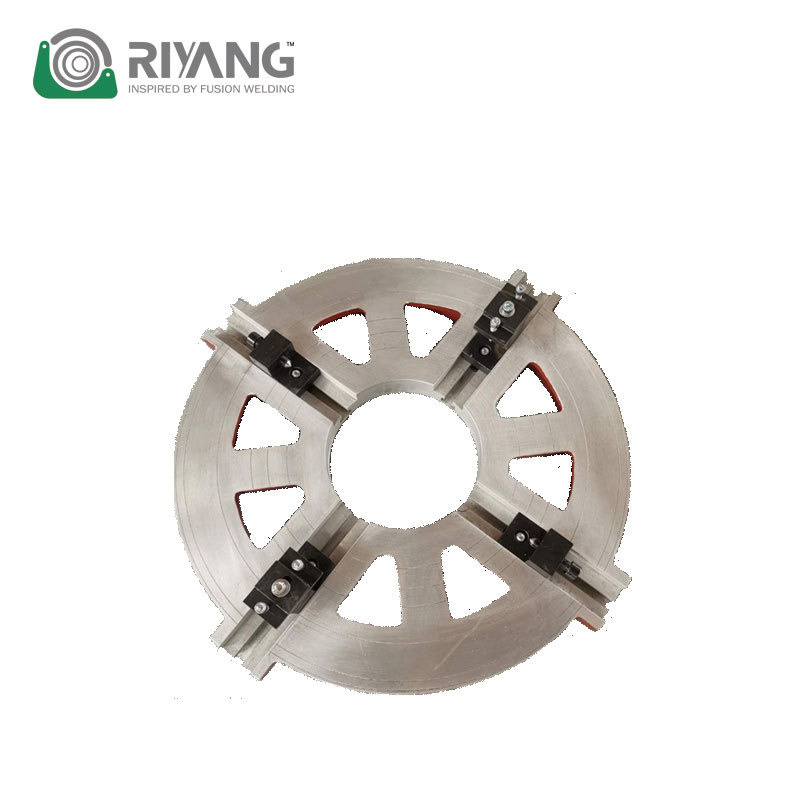 Aluminum Stub End Holder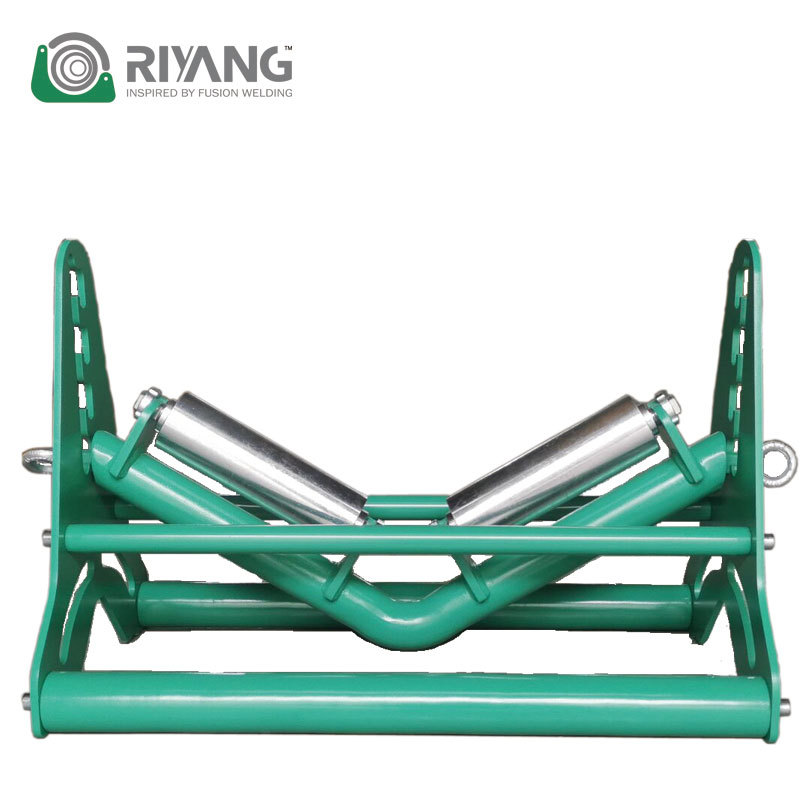 Roller Support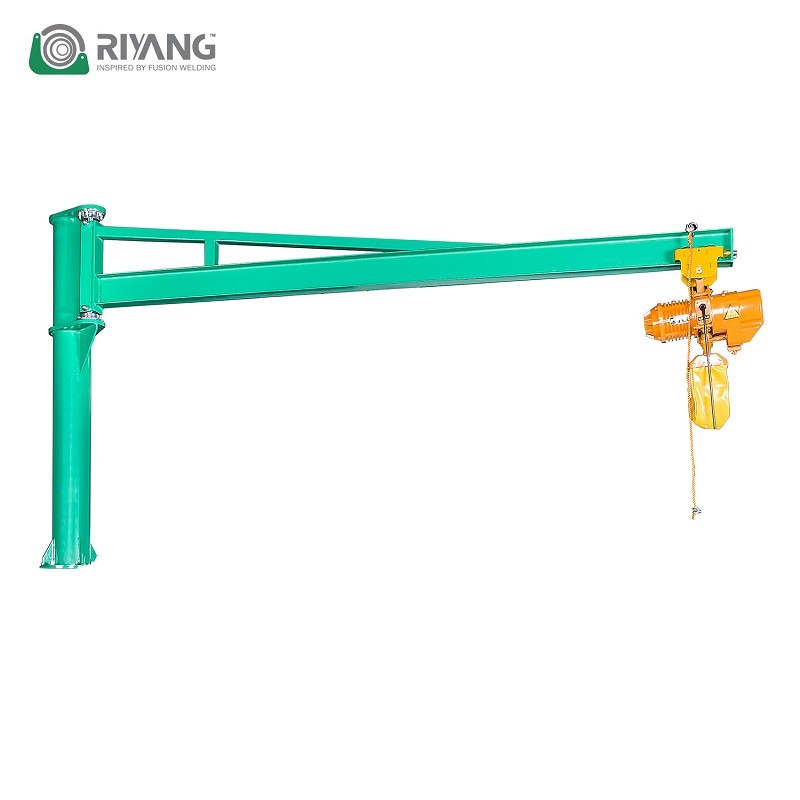 Crane