RIYANG is going to PLASTINDIA 2023 !
ação
Horário Edição

2023/01/26
Resumo
RIYANG will participate in PLASTINDIA 2023, and welcome to our booth to test and talk !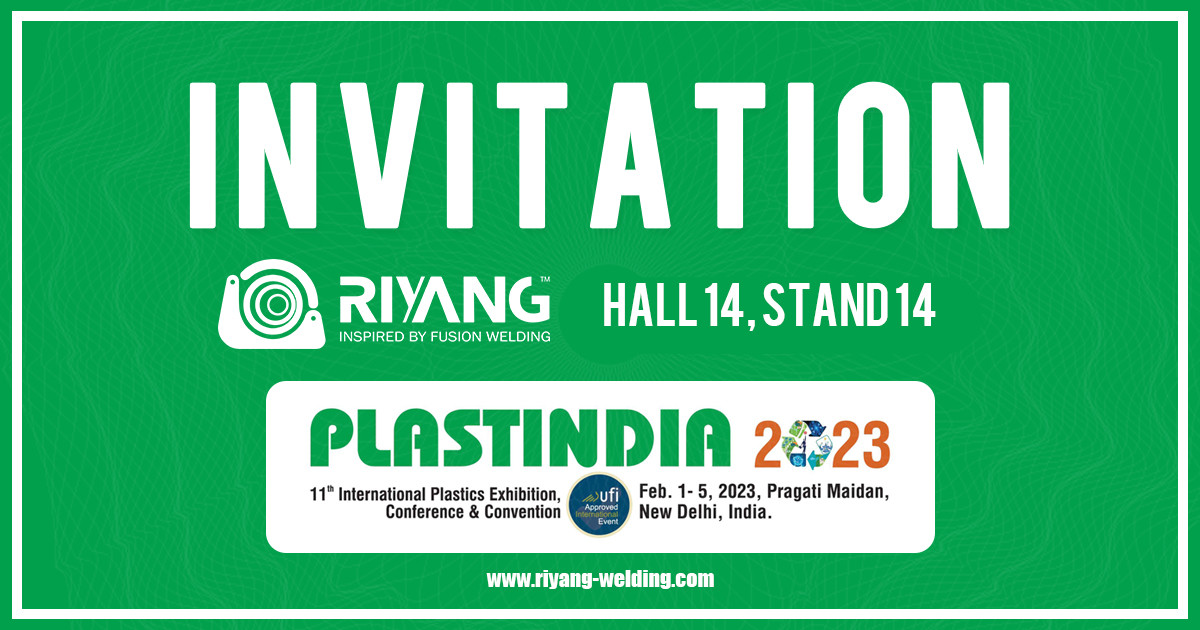 We are excited to announce that we are about to attend PLASTINDIA2023 in New Delhi, India,
And welcome all distinguished clients to come to our booth to test machines and talk in more detail
.
More information about the fair, please go to: https://www.plastindia.org/