Proper Maintenance Improves the Performance of Your Pipe Fusion Machine
ação
Horário Edição

2022/4/26
Resumo
Without proper maintenance, your pipe fusion machine may slow down, malfunction, or stop working altogether. When it doesn't work, projects can be delayed, costing time and money. Here are some tips to keep your pipe fusion machine working properly.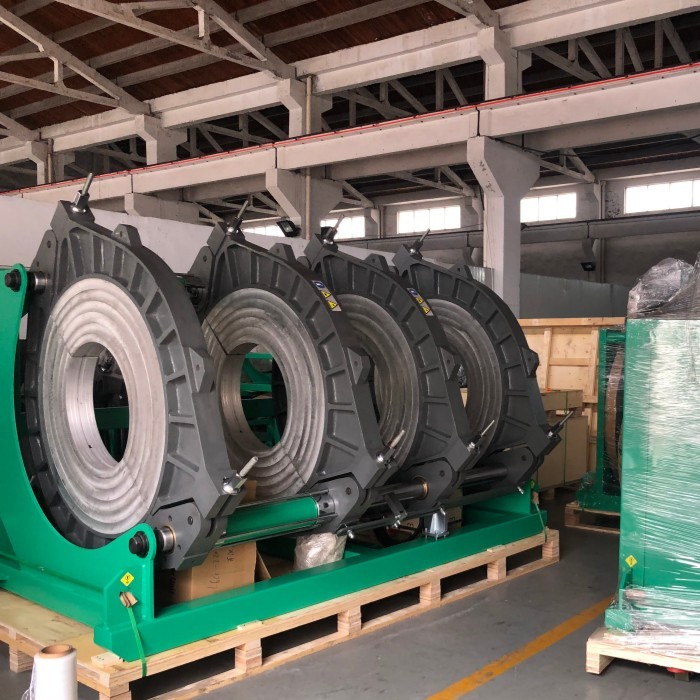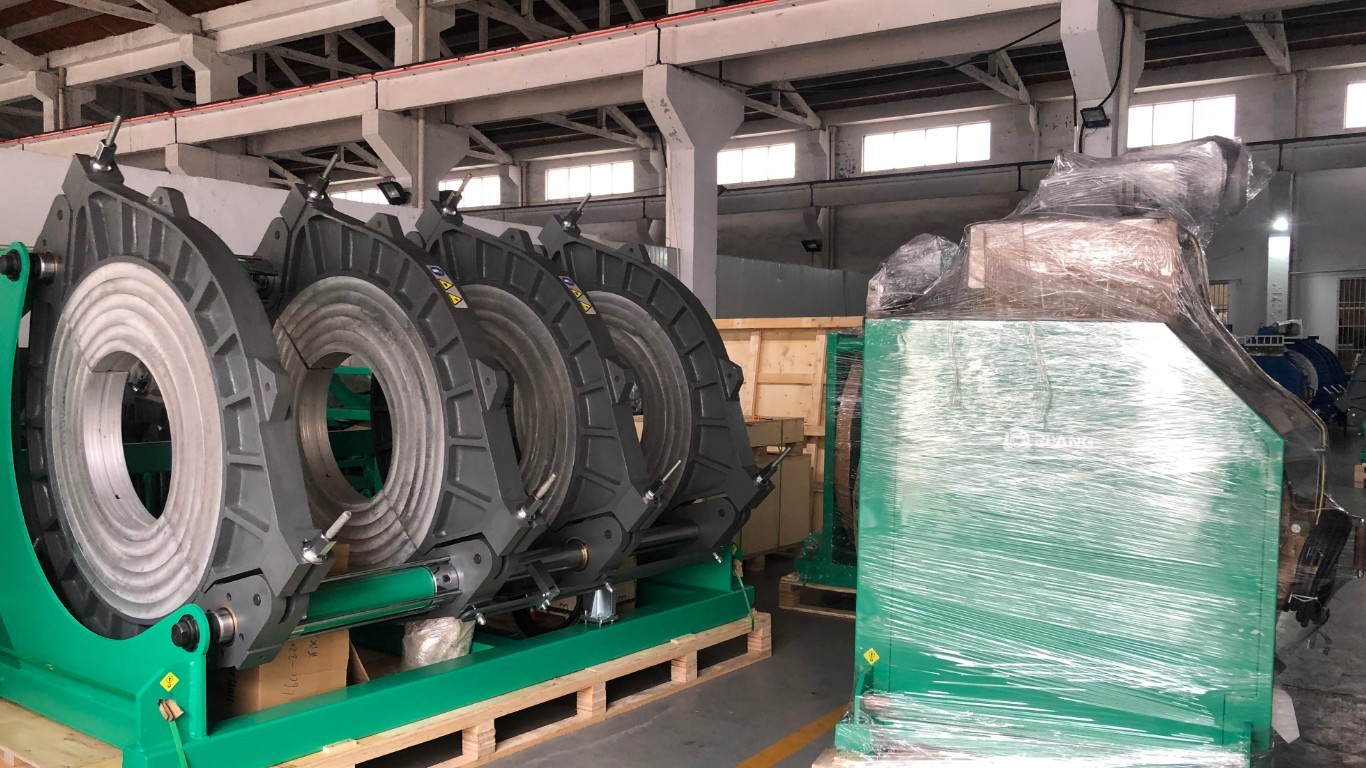 Due to the many small parts of a
pipe fusion machine
, it can sometimes be a challenge for contractors. Without proper maintenance, machines can slow down, fail, or stop working altogether. When machines are not working, projects can be delayed, costing time and money.
"Proper maintenance isn't just about keeping a fusion machine going for a long time," says an expert on pipe dissolving. "It's also about making sure the machine produces a quality product every time."
Here are some tips to keep your pipe fusion splicer working properly:
Cleanliness
It sounds simple, but keeping machines clean is something contractors sometimes overlook. We all know that fusion machines work in some very dirty, often wet environments. These environments can cause corrosion of the guide rods or pivot pins, which need to move freely to function properly.
Regular washing with water and soap can prevent corrosion. Electrical components on heaters, panels, GFCI circuits, motors, and generators are also affected by moisture and dirt, so keeping them clean will improve their operation and extend their lifespan.
Heater maintenance
For the heater on a pipe fusion machine to work properly, it requires a Teflon-coated butt plate or adapter installed. These areas need to be in serviceable condition, meaning there are no scratches or gouges in the areas in contact with the pipe, and there is no excessive plastic buildup in these areas. If the butt plates and adapters do develop scratches and gouges, they can be easily replaced.
Maintain the cord
Wires at job sites are tangled and laid out on the ground that people can easily walk or drive over. Taking a few extra minutes to set up your equipment so that wires won't get stepped on or run over is an easy step that helps prevent downtime and repair costs from damaged plugs or damaged wires.
One way to protect your machine's power cord is to use an extension cord to connect to a power outlet, as they are cheaper and easier to replace if damaged.
Maintain a regular maintenance schedule
Pipe fusion machines are sometimes found on job sites that have problems or show signs of potential problems. Then they break or fail to make high-quality joints. By inspecting the same machine before going to the site, any downtime can be avoided.
Contractors should review the checklist in each product manual, this checklist is a good place to get information on developing an inspection and maintenance schedule for your pipe fusion machine. This manual specifies service intervals such as hydraulic oil and filter changes and engine oil changes for contractors to follow.
Work with a technician who understands your machine
There are a variety of pipe fusion machine designs on the market, and each operates differently, so contractors must have a mechanic with proper training on the equipment. Contractors should ask the mechanics working on the machines what kind of experience or specialized training they have with the equipment.
In addition to following the prescribed maintenance recommendations for pipe fusion machines, there is another tip that can help contractors improve the functionality and longevity of their equipment: Make sure the machine is used correctly.
Equipment is most often damaged due to operational issues such as poor job site setup, the use of pipe racks and rollers to minimize stress on the machine is often seen as an additional unnecessary expense, but if you look at the setup and handling The time saved by the tool and the reduced equipment maintenance costs are often far outweighed by the benefits.
The above introduces the methods that can improve the performance of the pipe fusion splicer. If you plan to buy or replace a new pipe fusion splicer, please
contact us
.
RIYANG is a professional
custom butt fusion machine manufacturer
. We offer a wide range of products to meet the needs of field and workshop projects. Our products operate all over the world due to reliability, creativity, and cost-effectiveness. At RIYANG, we are committed to making reliable machines for every application and making sure your choice is the right one.