RIYANG and all the staff wish everyone a happy Chinese New Year and all the best!
ação
Horário Edição

2022/01/26
Resumo
RIYANG's outstanding achievements are inseparable from the support of a vast number of users. Here we wish everyone a happy Spring Festival and all the best.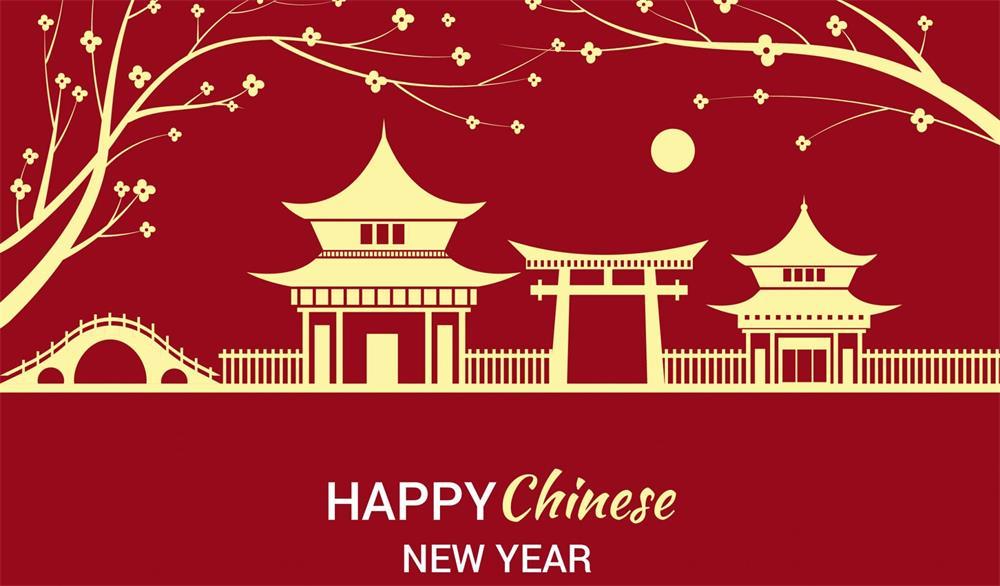 Looking back on the whole year of last year, the sales of RIYANG's website have soared. With our excellent manufacturing process and thoughtful service attitude, we have become a leader in the industry. But today's achievements are inseparable from the support of the vast number of users. RIYANG hereby wishes everyone a happy Spring Festival and all the best.
RIYANG has years of experience and know-how in the thermoplastic welding industry, we provide a wide range of products to meet the needs of field and workshop projects, and our hot melt butt welding machine products are sold all over the world.
RIYANG team of custom
welding machine
experts have more than 15years experience of in advanced welding design, development, and programming knowledge. We are unmatched in creating custom welding solutions for general industry customers in plastic pipe welding applications.
From the perspective of customers, our team pursues the rationality of product design, the safety of product use, and the reliability of products. We thrive when solving complex plastic pipe welding challenges.
Our custom plastic pipe welding equipment process starts with listening to your needs. We will take into account the custom equipment applications, the materials that need to be welded, and what target to be achieved. We will collaborate closely with you on every step and keep you informed of the progress of each customization part. At RIYANG, our goal is to deliver one machine to you that truly addresses your needs and continuously create value.
If you have any needs, you can contact our website. Even during the Spring Festival, we will arrange professional staff to serve you.